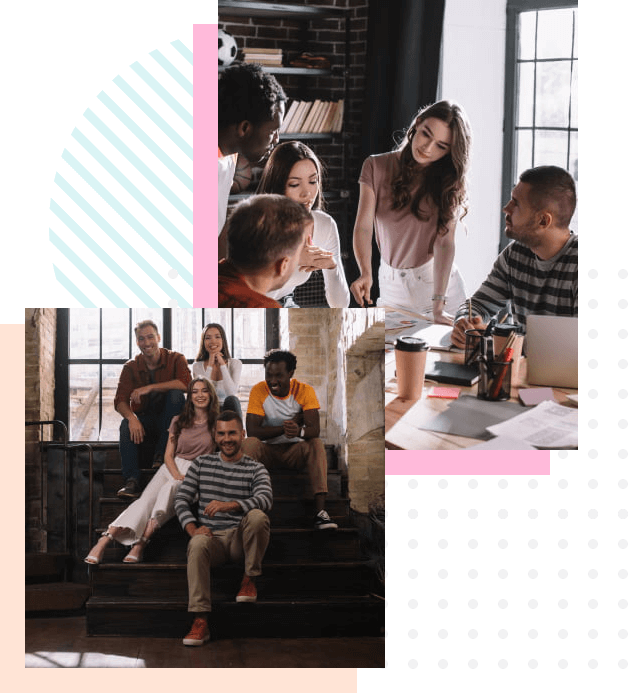 About Us
About Agency
Welcome to RiseCommerce, the leading web development company based in Lucknow, India. Our expert team specializes in creating custom eCommerce solutions for businesses of all sizes. With extensive experience in Magento 2, Woocommerce, Shopify, and other eCommerce platforms, we provide a comprehensive range of services to help businesses grow and thrive online.
At RiseCommerce, we understand the importance of having a strong online presence, which is why we're dedicated to providing high-quality eCommerce solutions that are tailored to meet our clients' unique business needs. Our expert team of developers, designers, and business strategists work together to deliver exceptional results that exceed our clients' expectations.
A group of
creative minds dedicated

to creating the best apps and websites in the world.
We pride ourselves on delivering exceptional customer service, and we work closely with our clients throughout the entire web development process to ensure that their vision is brought to life. Our commitment to excellence has helped us build a reputation as one of the most reliable and trusted web development companies in India.
Whether you're starting a new eCommerce business or looking to optimize your existing online store, RiseCommerce can help. Contact us today to learn more about our services and how we can help your business succeed online.
Our Vision
To assist individuals or businesses with opening their actual potential and gain a champ's edge through his worth-based projects and products. To help people and associations become more useful, by expanding on Attitude, Leadership, and Motivation and Values. Our principal objective is to give practical Website Designing and Development Services, alongside the best client care and backing. RiseCommerce is the main Web Development Company with highly talented designers. Our engineers are masters in their field and offer quality support to our customers.
Our Mission
We give 100 percent devotion to chip away at customers' undertakings and furnishing the best online administrations with more prominent straightforwardness in work and the opportune culmination of the activities. We are offering an all-encompassing scope of Website Design, Web Development, and IT Solutions to the corporate world. We center around our objectives on customers' business techniques and their work cycles, and afterward, map them as indicated by our work model. Our client approach is extremely direct yet best. Our whole office staff is liable for supporting our customers at any time.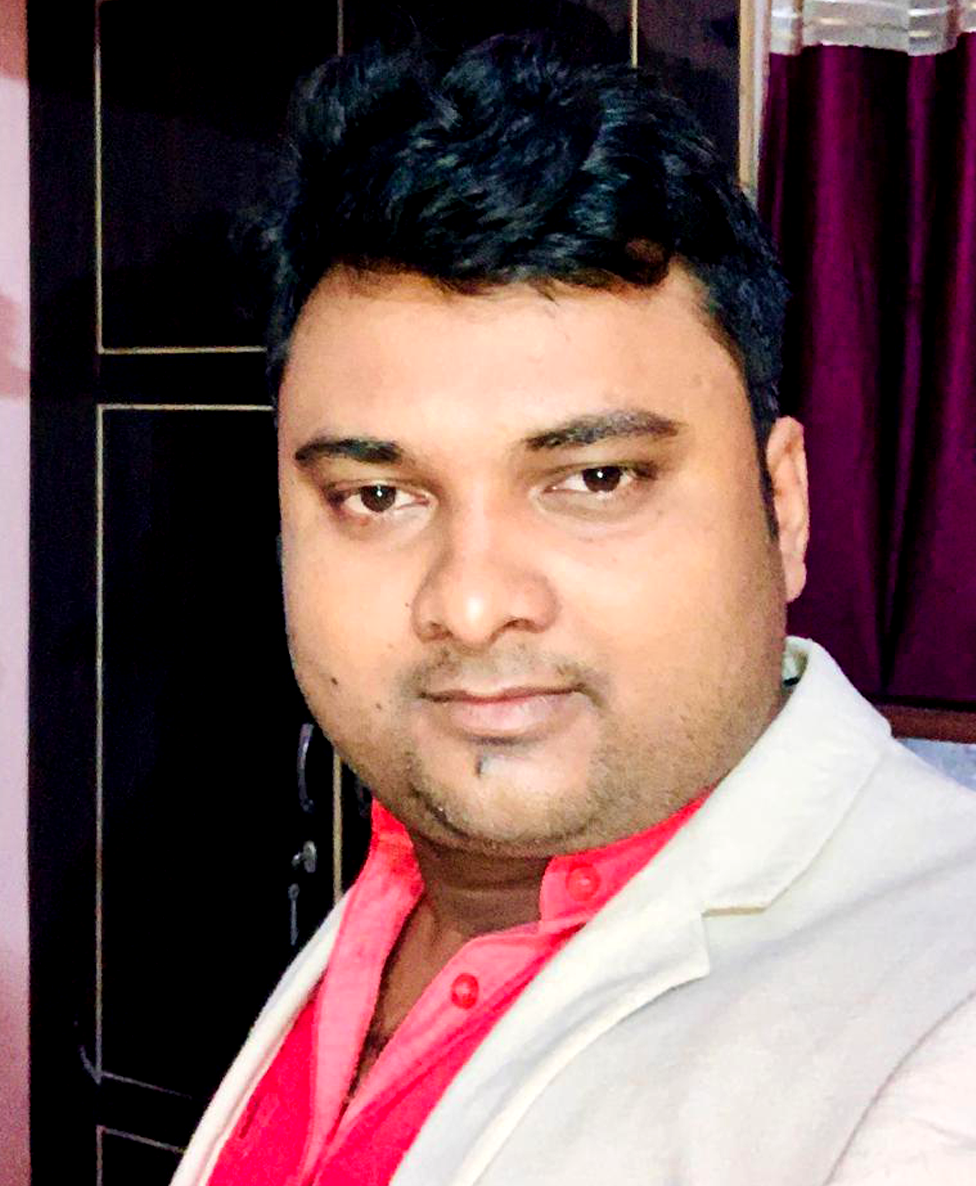 Director's message
Susheel Gupta
Founder, Director & CEO
He is is a highly skilled eCommerce expert and web developer based in Lucknow, India. With over a decade of experience in the industry, he is the Founder and CEO of RiseCommerce. He is a certified Adobe eCommerce developer and also specialized in Magento eCommerce development, with a talented team behind him to develop comprehensive e-commerce platforms. His expertise and experience make him a valuable asset in the field of internet marketing consultancy.
Meet Our Team
Our Philosophy
Our Business Philosophy
Supervision
Leadership
Risecommerce is effective business leaders possess strong communication skills, strategic thinking abilities, and the capacity to make difficult decisions while maintaining a focus on ethical practices and stakeholder interests. They prioritize innovation, encourage collaboration, and foster a positive organizational culture that supports employee growth and development. Successful business leaders must be adaptable, continuously learn and evolve to meet the challenges of their industry, and lead by example to inspire their team to achieve excellence.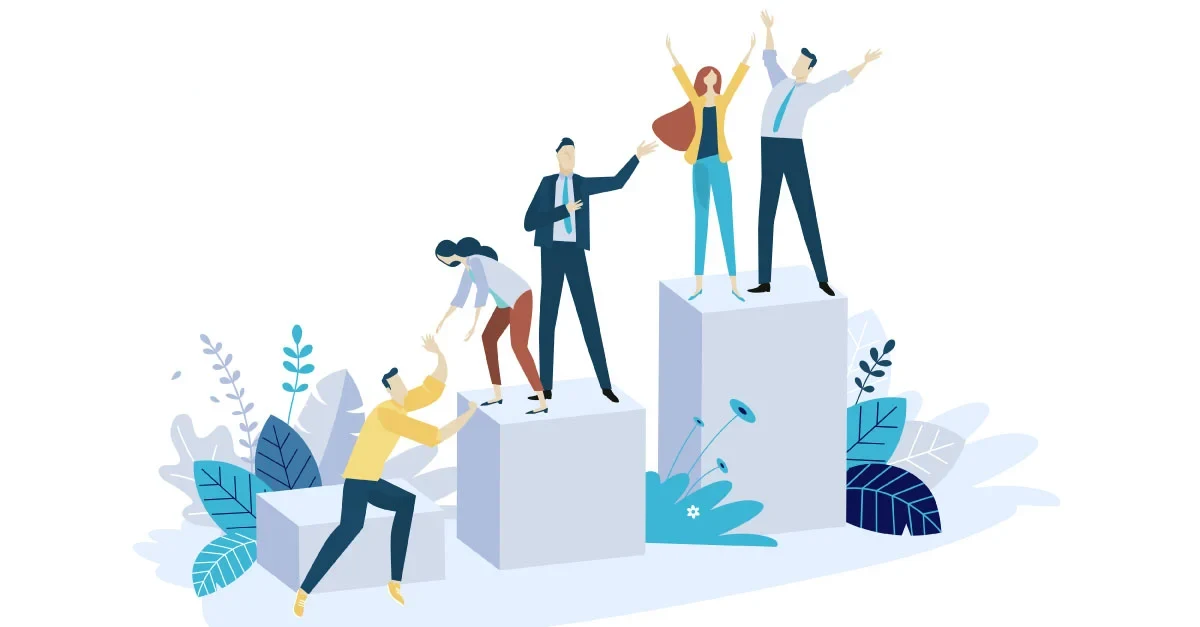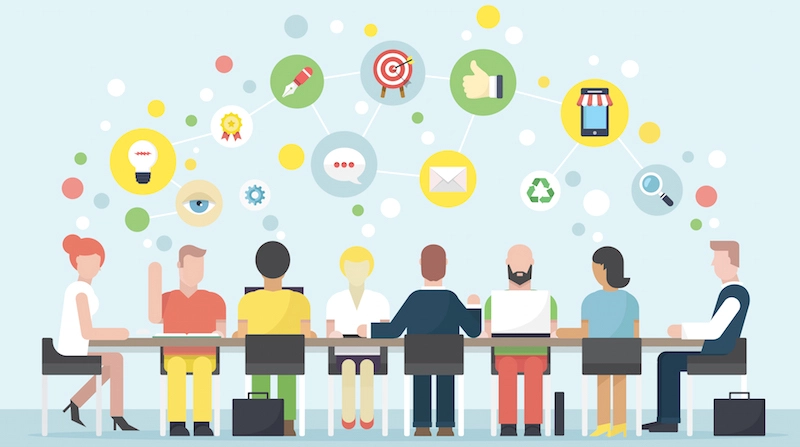 Strength
Team Collaboration
Risecommerce is the process of working together towards a common goal, leveraging the strengths of individual team members to achieve a shared objective in our Company . Effective collaboration is built on open communication, mutual trust, and respect, and requires a focus on shared outcomes rather than individual contributions. Collaboration tools, such as project management software, video conferencing, and file-sharing platforms, can facilitate effective communication and coordination among team members, regardless of their location.
Quality
Transparency & Integrity
We are refers to the openness and honesty of an organization's operations, decision-making, and communication, while integrity refers to the adherence to a set of ethical principles and values that guide behavior and decision-making. Together, these values foster trust, accountability, and credibility, both within the organization and among external stakeholders.