RiseCommerce
Your Partner for Smooth and Efficient Journal Publication
We Offer Open Journal System Website Development Services with Complete Publishing Solutions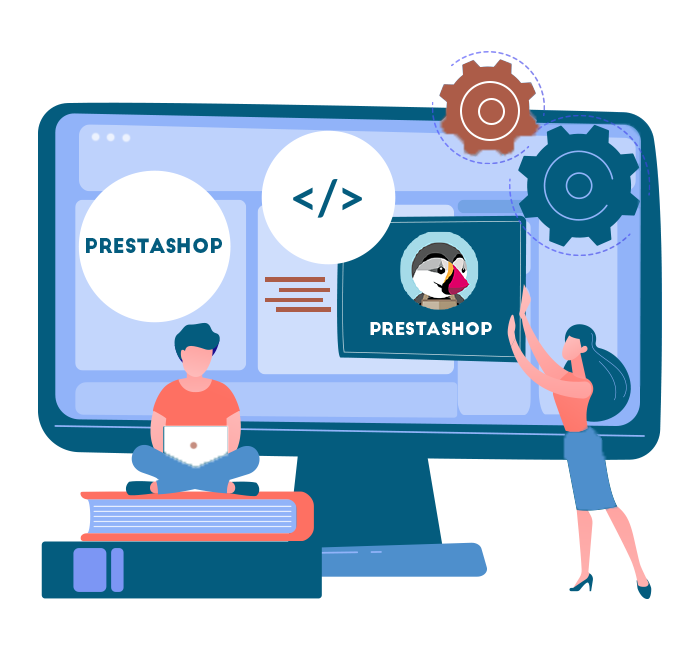 RiseCommerce: Your Partner for Smooth and Efficient Journal Publication
RiseCommerce offers world-class Open Journal System website development services with complete publishing solutions. As a reputable OJS developer, they provide top-notch software programming and customization to streamline OJS workflow, enhancing editorial efficiency for academic publishing. They are a reliable web development company based in the USA, Canada, and Dubai, offering integration of OJS on journal websites for seamless publishing. When it comes to academic journal publishing software and services, RiseCommerce is the right choice, with a team of experienced and skilled professionals ready to handle all your needs. Their cost-effective publishing solutions are designed to meet the needs of small and large organizations, from free hosting service to a variety of third-party commercial options. With RiseCommerce, publishers get access to a powerful platform, enabling editorial teams to manage the entire editorial flow with ease. Choose RiseCommerce for your OJS website development and publishing services and experience unparalleled services and solutions that meet all your academic publishing needs.
PRESTASHOP DEVELOMENT
With 3% of eCommerce websites using OpenCart, it is not of the most widely used eCommerce platform but the user base is steadily growing. RiseCore Communications certified developers are available to help you install, maintain or upgrade your OpenCart store. Our services include: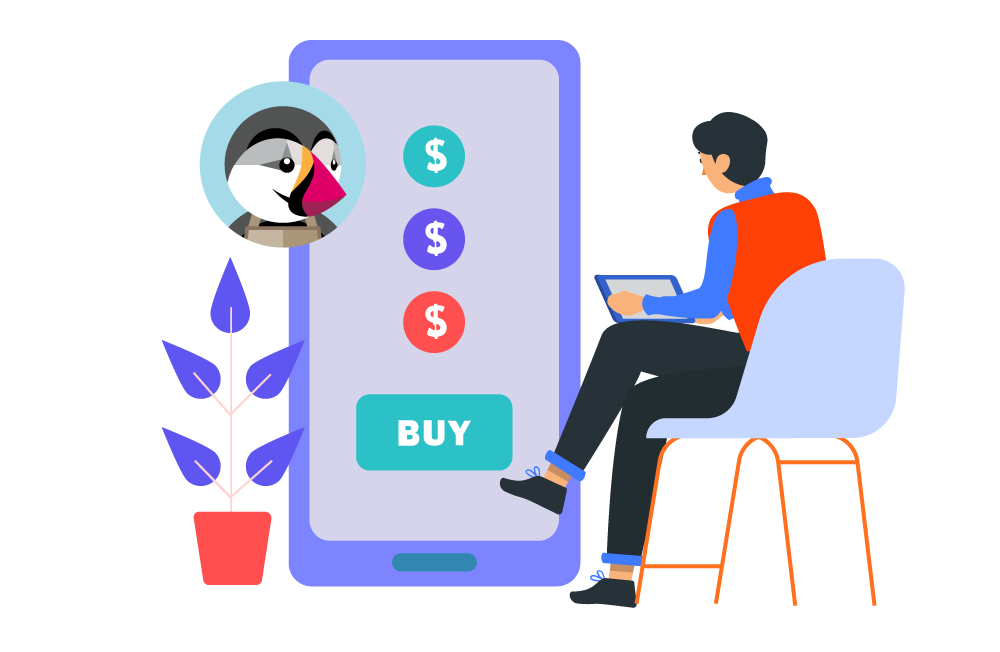 OUR OPEN JOURNALS SYSTEM SERVICES
We provide eCommerce business solutions for your growth
OJS Installation and Setup
We are capable of customizing theme and template of PrestaShop to develop attractive and eye-catching website design. We also ensure improve productivity and efficiency with our customize development.
OJS Customization Setvice
Provide responsive PrestaShop themes which comprise of world-class functionality and easily adjusted in different devices with a variety of screen size and resolutions.
Plugin installation and configuration
We help you in migrating your existing website into PrestaShop and also provide adequate support & maintenance service for your business.
OJS Training for Better Citation
We develop project according to prime business needs and mutinously testing it in a different phase for its smooth and seamless working.
WE ARE CREATIVE MAGENTO DESIGNERS
RiseCommerce is pleased to offer their clients an OJS installation service. They will install the OJS software on a cloud server and assist with configuring the Journal Review setup to meet the clients' exact specifications. They take pride in providing complete customizations and support throughout the setup process. Their friendly and professional team is dedicated to delivering outstanding service and ensuring that the installation is flawless, providing their clients with peace of mind and the confidence to concentrate on other aspects of their business. RiseCommerce is committed to providing a stress-free and seamless installation process for their clients.
RiseCommerce offers a valuable service for those who are looking to migrate their journals to Open Journal System from any other platform. This service helps individuals to manage their review process more efficiently and to get better citations for their articles. By adhering to the guidelines of top authorities and communities, individuals can rest assured that their work is of high quality and will be well received by their peers. RiseCommerce provides this service in a friendly tone of voice, making it easy and stress-free for individuals to make the switch. With their expertise in journal migration, RiseCommerce is the perfect partner for those looking to improve their review management system and get better citations for their work.
At RiseCommerce, customers can take advantage of the OJS Plugin installation and configuration service. OJS supports a vast selection of plugins that can significantly improve the functionality of any website. By offering this service, RiseCommerce allows clients to have these plugins installed and configured to meet their unique requirements. Customers can be assured that their website will receive the necessary upgrades, resulting in higher performance and a better user experience. RiseCommerce's dedication to providing efficient and effective solutions makes them the go-to service provider for every website owner looking for reliable support.
RiseCommerce is a company that can provide reliable and efficient maintenance and support for Open Journal System (OJS). With the aim of improving the security of your OJS website, RiseCommerce offers ongoing maintenance and support options that include troubleshooting, bug fixing, and software upgrades. By entrusting RiseCommerce with the task of maintaining and supporting your OJS website, you can rest assured that the job will be done in a timely and professional manner. RiseCommerce also operates with a friendly tone of voice, ensuring that clients are satisfied with the level of attention provided at every step of the way. Therefore, if you are seeking a trustworthy partner that can ensure your OJS website is functioning optimally, RiseCommerce is the perfect company to help you achieve that.
Any one can receive OJS Training to learn how to effectively manage submissions, conduct peer review, and publish articles. With step-by-step instructions and helpful visual aids, this training program is designed to make the learning process easy, efficient, and enjoyable. RiseCommerce's qualified instructors provide comprehensive education on the various basic functions and configurations of using Open Journal Systems for scholarly publishing. Participants will become familiar with the author's submission process, editing, publication, and much more. By taking advantage of RiseCommerce's OJS Training, individuals can enhance their knowledge and skills in journal publishing, making them a valuable asset on any team.
At RiseCommerce, we understand the importance of secure and reliable hosting solutions for open access journals. That's why we offer a range of shared and dedicated OJS hosting options, backed by our expert 24/7/365 support team. Whether you're a scientist, researcher, or editor, we can help you create and share your work on a global scale through the most widely used researcher-to-reader software, OJS. Our commitment to professional support means you can rely on us for stable, secure, and compliant OJS hosting services that ensure the best possible performance for your OJS system. And if you're already using OJS, we can even migrate your existing site with no hassle or wasted time. So if your current host is letting you down, let us help you host your open access journal with increased security and reliability.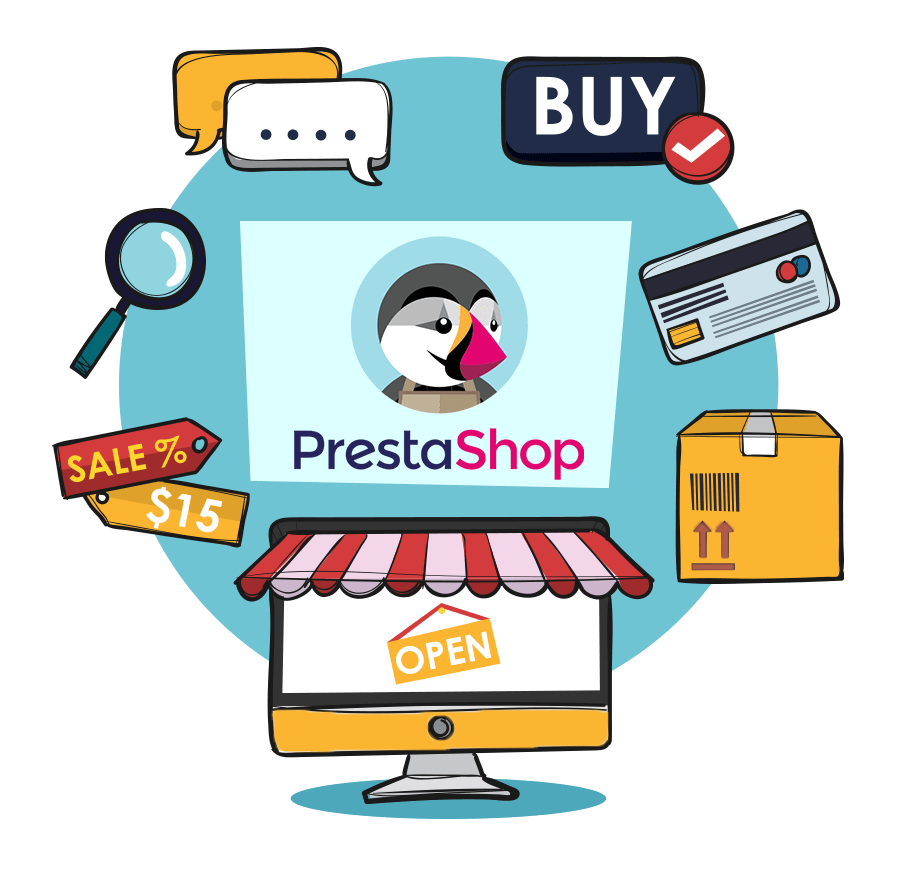 Quick Guide

on our process

We offers a comprehensive suite of web development services to help you get your website up and running.
Our expert team creates a seamless user-experience while keeping your needs in mind.
Discuss your Requirements
PROCESS
Our PrestaShop Development Process
Our design process follows a proven approach. We begin with a deep understanding of your needs and create a planning template.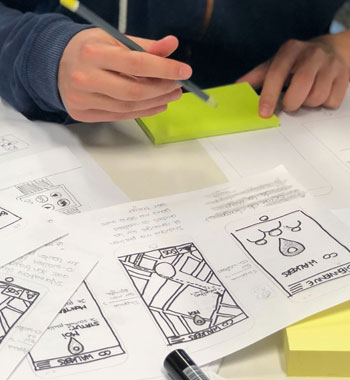 1
Here your brand's story begins
It is about time to open the ecommerce page for your store. We are here to listen, reflect on it and transform your inspiring ideas into a successful project.
2
Details matter
No online store starts without a detailed plan. A goal without a plan is just a dream. We analyse everything and apply all of our knowledge and experience to add new colors to your business.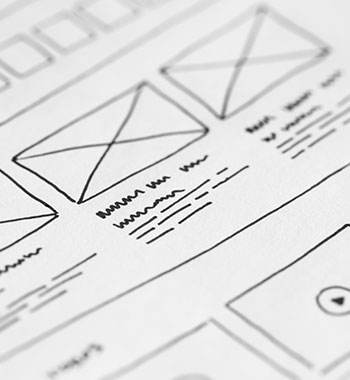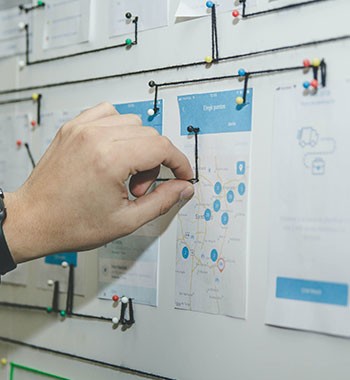 3
Let's make it shine
Our creative designers deliver bright solutions. Get a brand-new look for your website and a design developed with respect to your marketing strategy
4
Let's get the job done
It is time to move forward – we are ready to follow the plan. With every step, you get closer to the ultimate goal – a successful ecommerce webstore.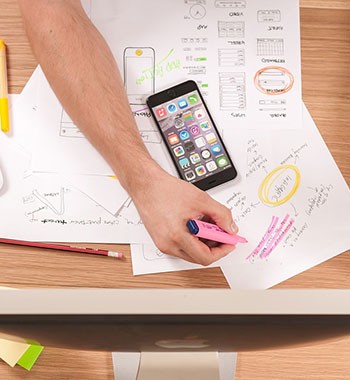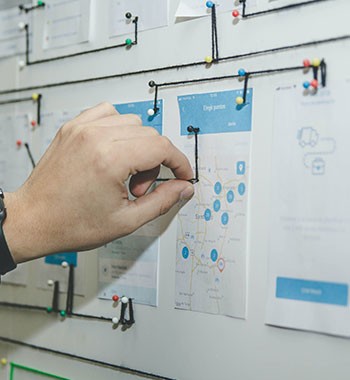 5
One step closer to success
We create websites without bugs or errors. Your webstore goes through tests and even more tests before the launch.
6
The ball is in your court
It is time to make your dreams come true. We deliver a new online store built with the passion for PrestaShop development. We have put all of your ideas into your webstore. May the force be with you.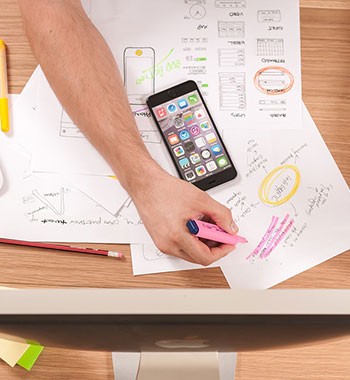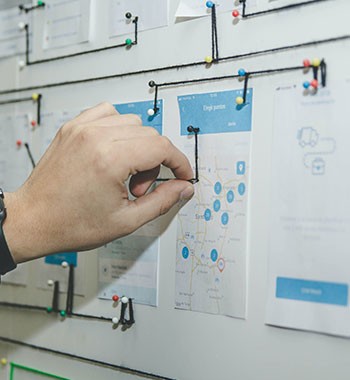 7
It is all about implementing the fixes and updates
and updates As a new member of your business, we will make sure you stay away from hacker attacks and bugs. Be the first to install PrestaShop updates and security patches with the BelVG team.
FAQ'S
Open Journal System Development services FAQ
Our design process follows a proven approach. We begin with a deep understanding of your needs and create a planning template.
How do I know if OJS is right Solution for us?
Choosing the right software depends on several factors. It's best to do your research and determine which features are most important for your journal's needs. You can also reach out to us for guidance and personalized recommendations.
How do I start a journal with OJS?
First, make sure you have a web host that meets the requirements for OJS installation. Then, download and install the software. From there, you can customize your journal's settings and start accepting submissions.
How do I submit my paper to a Scopus journal?
First, make sure your paper is in scope for the particular journal you're interested in. Then, follow the submission guidelines provided by that journal.
What do the terms "green" and "gold" open access refer to?
"Green" open access refers to self-archiving, where authors make their articles available for free on public repositories or their own websites. "Gold" open access refers to articles that are immediately available for free on the publisher's website, usually for a fee paid by the author or their institution.
How do I find out if my paper is in scope for a SCIRP journal?
You can check the journal's website for information on their scope and submission guidelines. If you're still unsure, you can reach out to the editor or the journal's customer service team for further clarification.