Your Trusted
Shopify Designers Team
The rise of commerce is happening right now. Not a future event, a current evolution. Businesses are moving to the ecommerce platform of Shopify because of its flexibility, scalability, and features.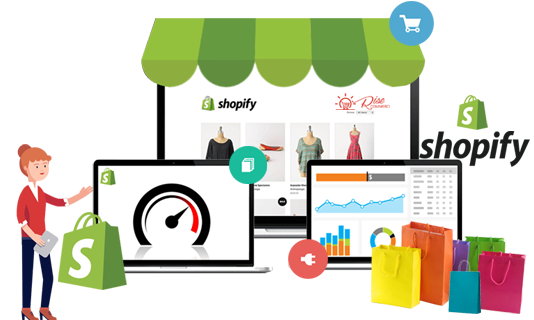 YOUR TRUSTED SHOPIFY DESIGNERS TEAM
Shopify is a popular hosted eCommerce hosted solution. It has been widely used over the globe for easy and most effictive ecommerce plateform. RiseCommerce will take care of all technical stuff like creating heighly conversion focused theme design, custom UI/UX design, responsive store design etc. where Shopify will take care of your eCommerce needs. If you want a specific look for your e-commerce website, then hire the expert services of Rise Commerce, Shopify Designers Team. The best ratet Shopify eCommerce web design and Development services from Rise Commerce team is reviewed by many satisfied users. When you work with us you won't face any problems in order to get the work delivered on time.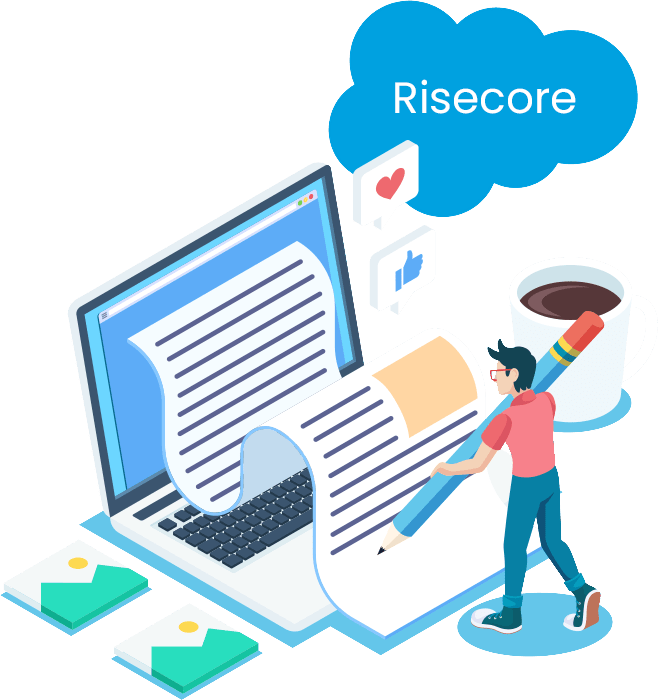 Take your store to the next level
A professional web design is essential for any online business, but it's hard to find a good designer, and it's even harder to find one who speaks your language.
Unlimited revisions without extra cost
We want you to be 100% satisfied with our work - if you're not happy with something we'll keep working on it until the design is just the way you want it. And we don't charge extra for revisions or changes - we'll do what it takes to get your site looking just right
WE ARE CREATIVE SHOPIFY DESIGNERS
After working around 50+ shopify stores we started a website to offer Shopify- Designers.com to represent our shopify products and services.
MOBILE FIRST SHOPIFY DESIGN
SHOPIFY CUSTOM THEME DESIGN
SHOPIFY UNLIMITED DAYS TRIAL
QUALITY SHOPIFY DESIGNERS
FREE PREMIUM SHOPIFY THEMES
SHOPIFY THEME INTEGRATION
MOBILE FIRST SHOPIFY DESIGN
Rise Commerce is the only Shopify design agency that specializes in designing mobile-first Shopify stores. With more than 800,000 businesses using our services, we know what it takes to get your store from good to great.
SHOPIFY CUSTOM THEME DESIGN
If you need a custom theme for your Shopify store that's ready to go with all the bells and whistles, then look no further than Rise Commerce. We'll create an incredible theme for you within 24 hours - just in time for your launch!
HIRE SHOPIFY DESIGNER
We're not just any Shopify design agency- we're the best Shopify design agency in the world! Our team is comprised of some of the most talented designers and developers working today so you can be confident in our ability to take your store to the next level!
RESPONSIVE WEB DESIGN
Quick Guide

on our process
We offers a comprehensive suite of web development services to help you get your website up and running.
Our expert team creates a seamless user-experience while keeping your needs in mind.
We are Creative Shopify Designers