UI / UX
Design Services
RiseCommerce is the leading provider of user interface (UI) design services. With a team of dedicated, experienced UI and UX designers, we make sure your app will not only look great but also works well on all devices.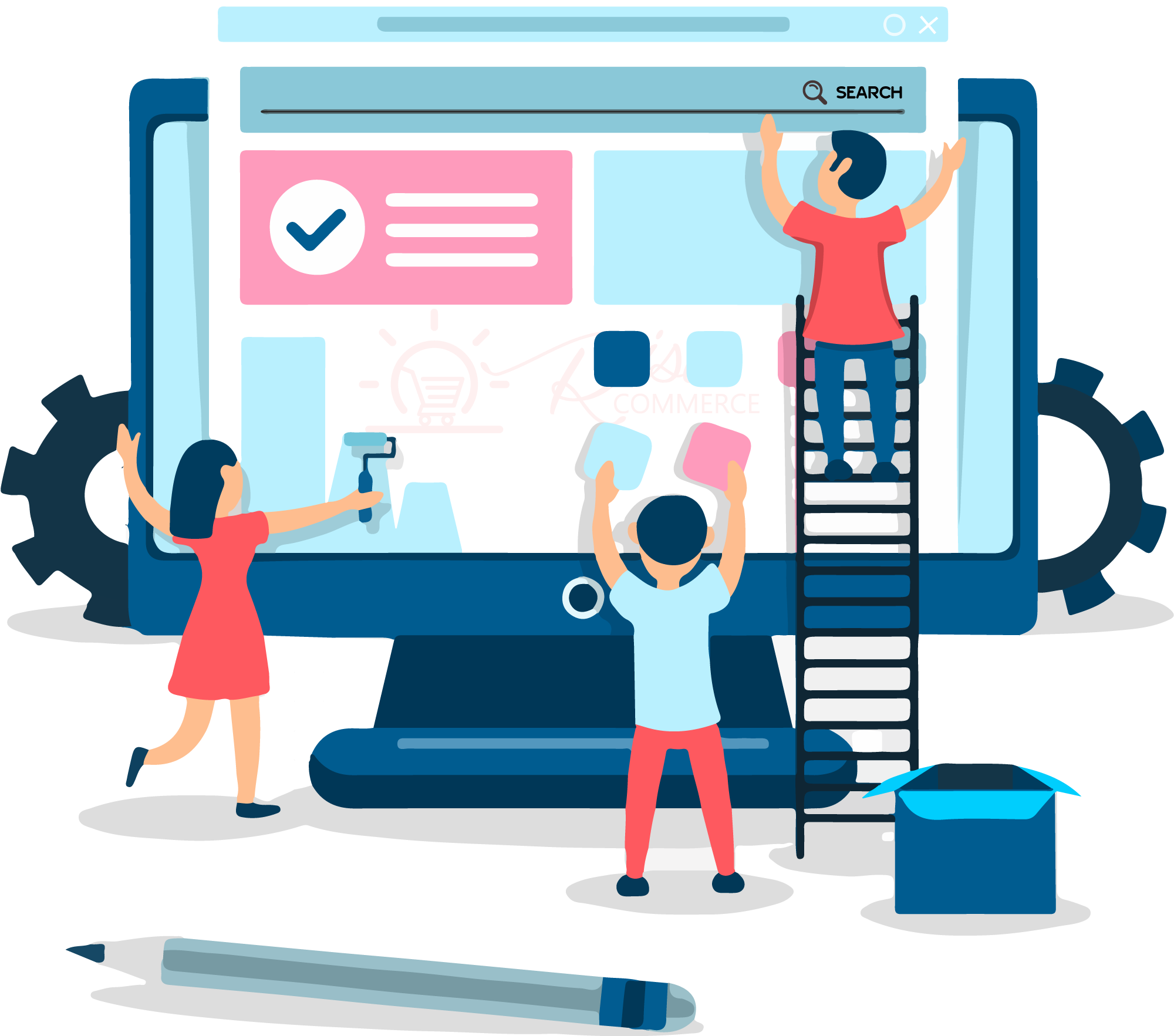 A better customer experience
Rise Commerce is a UX design company that offers competitive and well-researched design. We are passionate about creating an amazing experience for your customers. If you're looking for an easy-to-use, user-friendly UI/UX experience, contact us now!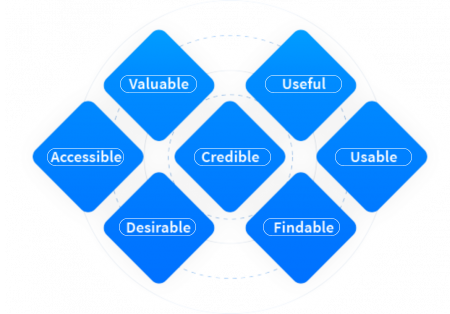 Service
7 key factors that we believe are crucial to a good user experience, and why they matter.
Useful
Usable
Findable
Credible
Desirable
Accessible
Valuable
Service
Our UI/UX Services
Rise Commerce is for anyone who needs an awesome UI/UX
Design tailored to your industry
UI/UX design is what really makes your marketing strategy kick ass. We know this, and that's why our designers create awesome designs tailored to the industry you're in.
Productivity with Design Process
We know how to make the most of the design process through prototyping, wireframing, and testing. All these will come together to make your product awesome!
Well Researched UX based on your industry
As part of our process, we research the UX of your industry to ensure that each product has a design that matches your marketing objectives.
A team of Frontend UI experts
We provide a range of services from simple wireframes to full-fledged user experience (UX) design. Our team will work with you to understand your business goals and produce a design that reflects them.
Mobile-enabled, responsive design
We create mobile-optimized designs that work well for any device size and orientation. We use the latest tools and technologies to ensure that your UI looks beautiful on any screen size or hardware platform.
UI Designers and Programmers work together
We know how important your customers are, which is why we bring together UI designers and programmers who work closely to create an optimally designed product.
Quick Guide

on our process

We offers a comprehensive suite of web development services to help you get your website up and running.
Our expert team creates a seamless user-experience while keeping your needs in mind.
Discuss your Requirements
What we do
We offer a wide range of web development services from web design, responsive web design, eCommerce solutions, etc. Whatever you need to grow your business, we've got the know-how and expertise to do it.
We're experienced in working with various industries and have worked on many different types of projects including, but not limited to: custom website design, eCommerce solutions, etc. We've been in this industry for over 20 years and can solve any of your technical issues.
You'll receive customized solution that fits your needs and budget; we'll help you grow your business by giving it the online exposure it deserves!
We offer security updates and performance optimization for your store to keep it running smoothly.
What we do diffrent
Our Other Services
We offer all kind of web development, UI/UX design front-end and backend design of any PHP related web applications.