Power of ReactJS PWA App in your
Magento 2 Store with ScandiPWA
We are one of the best PWA development company in the world. We are fast, affordable, and easy to work with. With us, you get more than just a PWA we give you the power of ScandiPWA in your eCommerce store.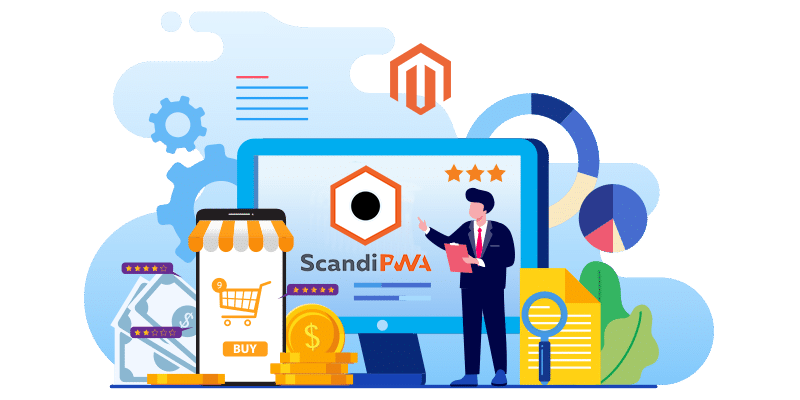 SCANDIPWA FEATURES
We all know that mobile commerce is at its peak and as such, there is a need for a mobile-optimized ecommerce solution.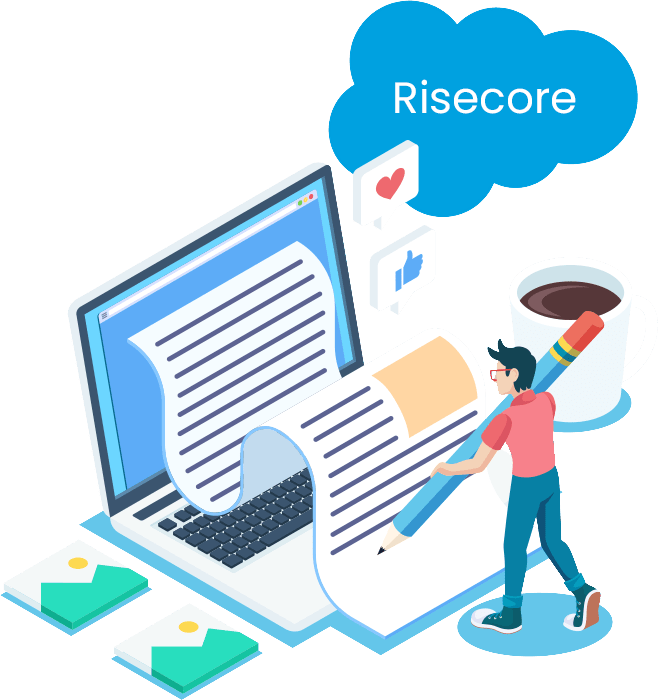 The reason why ScandiPWA for your eCommerce?
The ultimate goal of ScandiPWA is to provide complete support to shopify and magento 2 store owners to create a mobile first web app without much coding and in less time. With the help of their team, you can easily set up your online store and launch it in no time. These guys have extensive experience with bootstrapping ecommerce site's headless CMS system which helps them to create PWA for you in no time.
WHAT WE DO
We provide eCommerce business solutions for your growth
Quick Guide

on our process

We offers a comprehensive suite of web development services to help you get your website up and running.
Our expert team creates a seamless user-experience while keeping your needs in mind.
Our ScandiPWA expertise
We have been building and launching PWAs for over 10 years — we know what we're doing and we enjoy doing it! We help you build a sustainable, online business that will grow with your needs through our ScandiPWA expertise.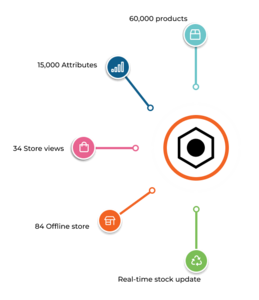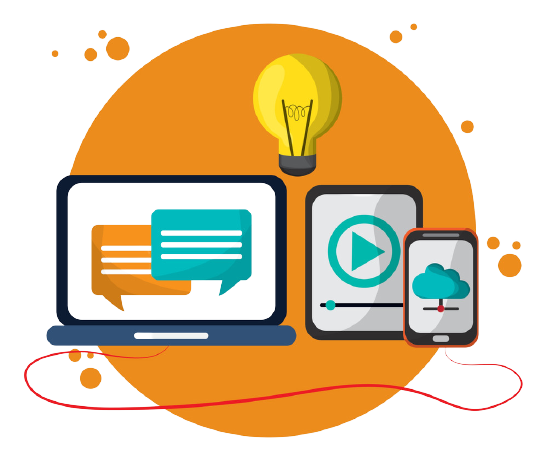 Our team of all-stars
From designers to developers and product managers, our team is made up of some of the best in their respective fields. Our diverse skillsets allow us to cater to all your needs when it comes to building an online business that knocks both your client's and your target market's socks off.
Ready for scalability?
Building a scalable web app doesn't need to be complicated — with our help, you can make it happen with ease. With ScandiPWA, we'll build out your website using modular design patterns and development best practices so that your website is always responsive and scalable for whatever might come next.